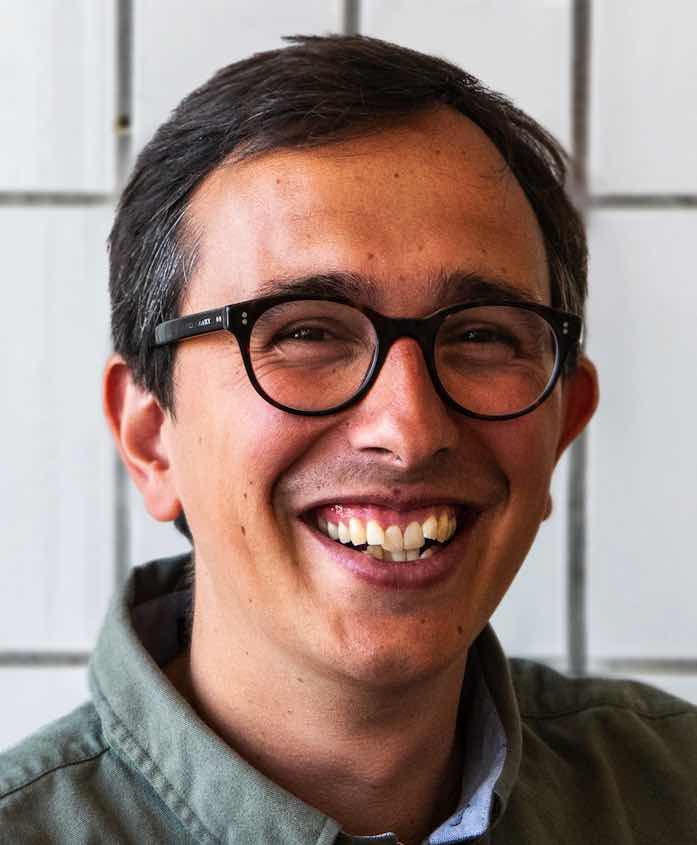 Simon Lajboschitz
Khora
Leading the product Challenge: A software tool for therapists to conduct avatar therapy for patients suffering from auditory hallucination.
Seeking to find purposeful and meaningful uses of VR/AR and attempting to push the technological future in a positive direction.
BA in Philosophy and Masters in Business. Founded Khora with Peter Fisher. We have produced +300 VR, AR, 360 productions for partners and facilitated +1000 workshops for institutions seeking to use VR/AR.
Thursday December 9
Fighting Auditory Hallucinations by Using Virtual Reality Avatar Simulations