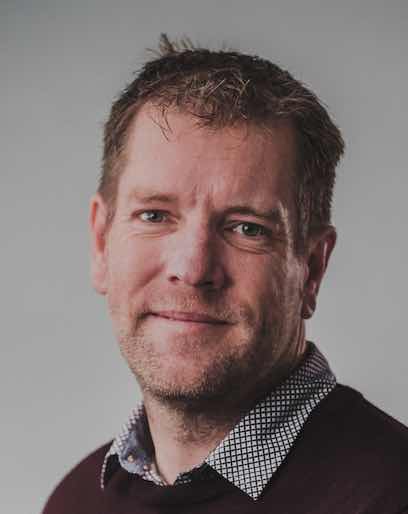 Matt Wordley
Rescape Health
Matt founded in 2003 the Orchard Media Events Group. Built Orchard into a world class agency, TV producer and Live Music promoter.
Drove Orchard's research of immersive technologies from 2015. Through a pro-bono project at Velindre Cancer Hospital identified opportunities of VR in Healthcare.
Founded Rescape in 2018, which sells its solution, DR.VR®, into the NHS, Care Homes and Hospices supporting pain and anxiety relief. Two small funding rounds later, becoming a registered medical device in 2020 and immersive training solutions developed in healthcare and blue light services, Matthew and team are focused on building Rescape into a leading global provider of immersive technology solutions to healthcare providers, related businesses, and individuals.
Thursday December 9
DR.VR® Frontline: A Covid Response to Care Staff Anxiety