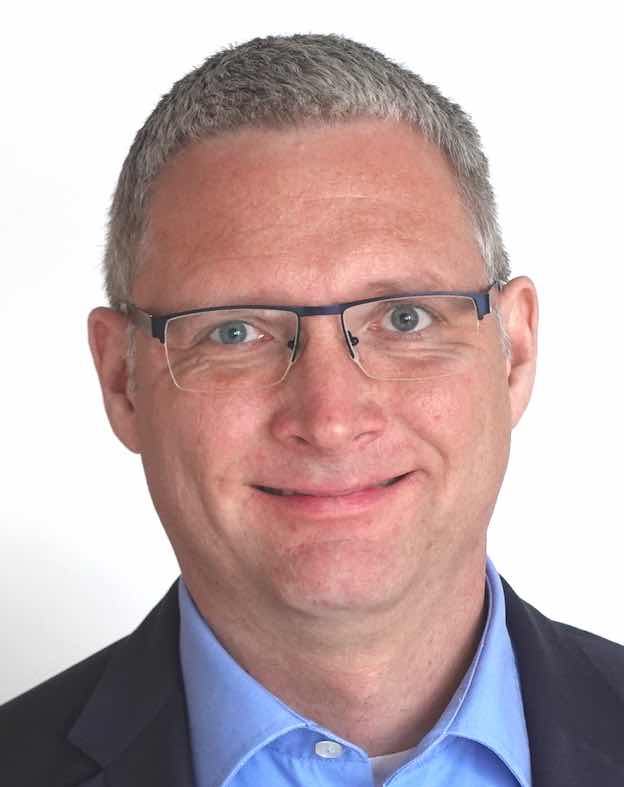 Martin Braecklein
Harman Connected Services
Martin serves as Director Healthcare Europe at HARMAN since 2021. He has 20 years of experience in global healthcare markets, with a special focus in Digital and Connected Health. Before joining HARMAN, he has worked in diverse ecosystems, right from start-ups to well established multinational corporation, having managed business development, sales, and account and product management with increasing responsibility. He led a range of different research, development and market access projects.
Martin is a member of the managing board of the German Society for Biomedical Engineering in the VDE as well as chairing a federal expert group on mHealth.
Martin holds a Diploma in Electrical Engineering and Information Technology from Karlsruhe Institute of Technology, Germany. He majored in Biomedical Engineering.
Friday December 10
Lessons Learned from the Launch of VR-based Solutions in Medically Underserved Communities