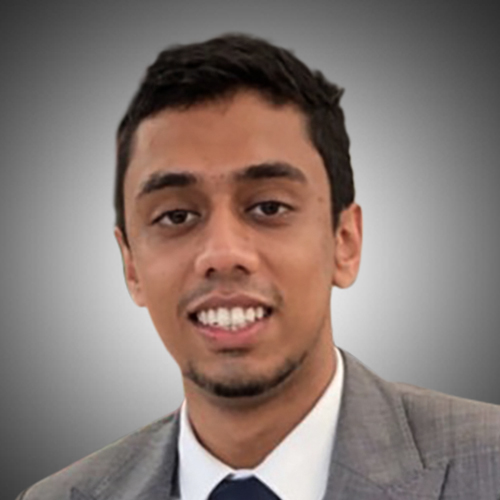 Amir Ismail
IPSOS
Amir Ismail is a Senior Research Executive at IPSOS, working in healthcare research for 3 years. He holds a master's degree in Pharmacy and has experience working in a community pharmacy.
Amir currently works on a number of quantitative and qualitative projects, across numerous therapy areas including; HIV, cardiology and diabetes mellitus where his specialty lies. With a passion for connected health himself, Amir is a proud member of the connected health centre of excellence at IPSOS and works across a variety of connected health projects bringing innovative ideas to the project team to make an impact and pioneer developments in big data, wearable technology and artificial intelligence.
In addition to this, Amir is the Program Manager of REACH – Thought Leadership, where he seeks and influences the design of new innovations and approaches to help Key Opinion Leaders facilitate and address industry challenges. Amir brings members of the industry together to participate in open dialogues on ways to address these industry challenges.
Amir is very much a people person and loves to play sports, listen to music and read in his free time. He regularly plays football and is the captain of a 7 a side league team.
Friday December 10
The Pivotal Role of Pharmacists in Promoting Digital Health Equity